Product Description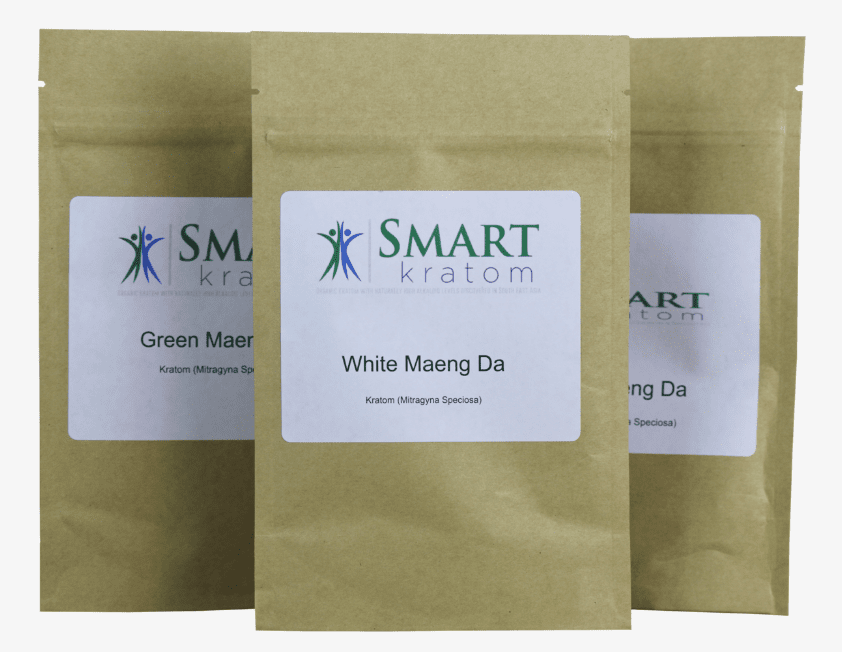 Many people don't know which strains to try, so we have free kratom samples for you to enjoy. It's 3 -20 gram packs, 1 white strain, 1 red strain and a green strain. Once you find the strain you like, you can order more from our site. Once you become a customer, you'll receive a coupon code good for 15 – 20% off . We always offer a discount to our repeat customers. It's our way of saying thank you.
Free Kratom Samples are available to our cusomers. There is a shipping charge is free for first class shipping for free kratom samples. Other options show on the checkout page, but they are not available. It's a glitch in the software. Free samples are only shipped in a letter form. Thanks for understanding.
If you're new to kratom be sure to call us at 910-399-4877. We'll be glad to answer your questions and make sure you make the right choice.